We aspire to be a model of excellence in integrated recycling through innovation and latest technology.
Environmental education & activities
We conduct Environmental Classes and public seminar on various environmental topics.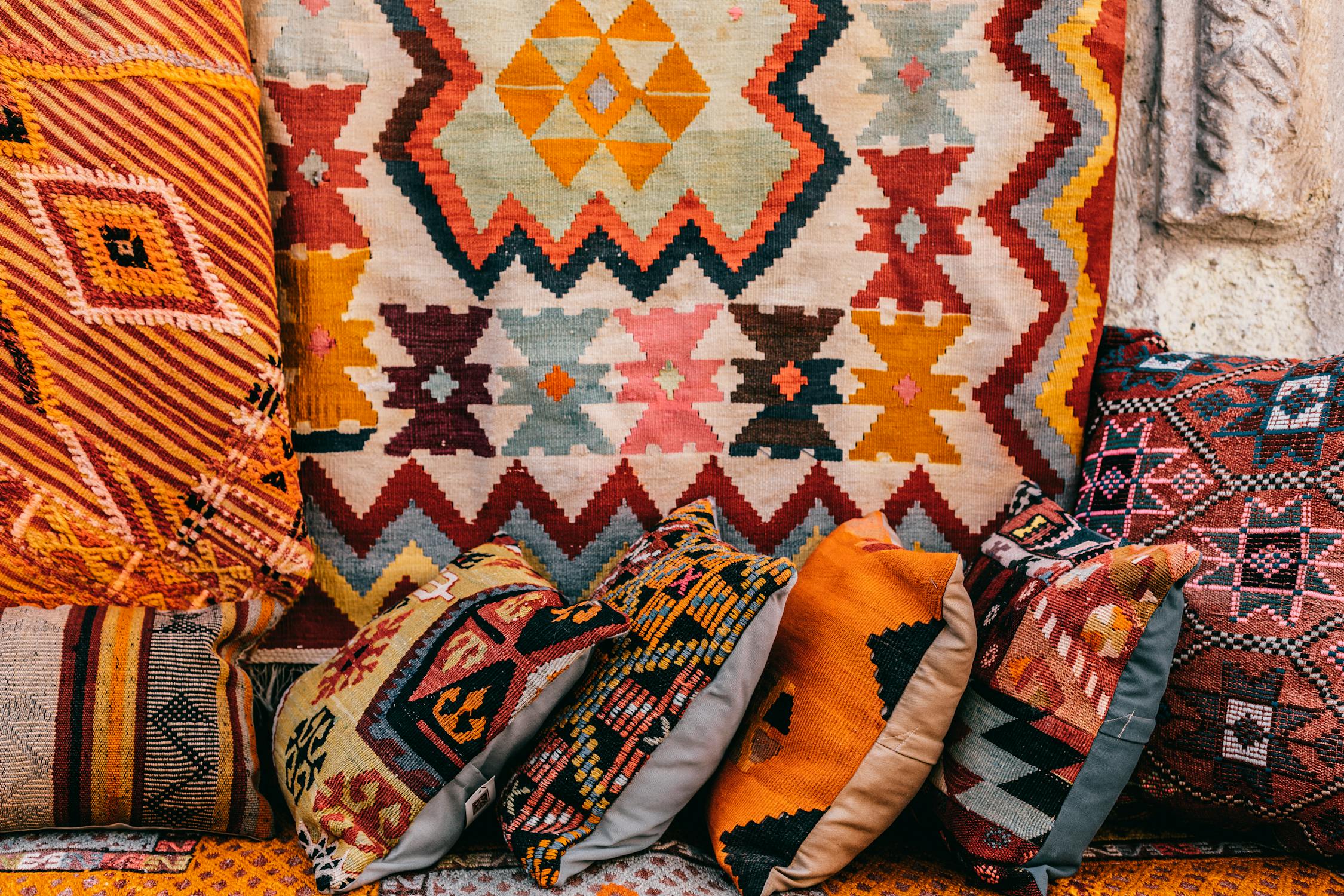 community Recycling & Upcycling Projects

We design and develop upcycled products with the community to enrich the community with entrepreneurial activity while reducing waste.

HERO ALAM Environmental Campaign

Our latest endeavor in creating a better world. This time, we let the community partake in our effort to change our waste problem, one garbage bag at a time.

We pledge to save 10 tons (10,000 kg) of food waste from landfill by 31 December 2021

Reached: 2,000 kg
Goal: 10,000 kg
Join us to provide EARTH a Better Future

Job Details :

◍ Environmental Volunteer (Sukarelawan Alam Sekitar) to help in promoting HERO ALAM Environmental Campaign Package
◍ Involved with our environmental events to spread environmental knowledge to the community.
Jalan Diplomatik 2/2, Presint 15, 62050 Putrajaya, W.P Putrajaya